6.27.20 SATURDAY "RAY III"
3 Rounds of:
32 Bench Press…155/105
32cal Ski
60m Sled Push…270/225
32 KB Swings…70/53
32 S. Arm DB Hang Clean n Jerk…50/35
For Time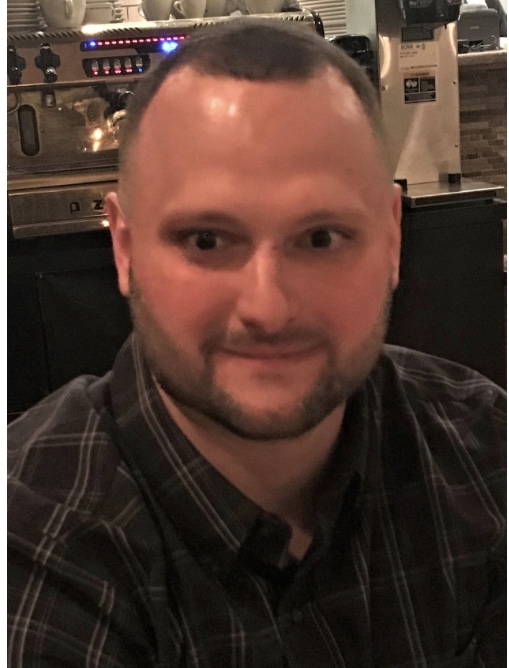 Ray would have liked this one. Let's get after it a little extra today and remember him if you had the pleasure of knowing him.
Let's all keeps Rays family in our thoughts while we go through this one as well.
God bless Ray