6.23.20 TUESDAY "NIGHT SWEATS"
STRENGTH:
10…8…6…4 of:
Shoulder Press
Bench
Dip
METCON:
3 Rounds of:
21 HSPU…(2)45's
21/16cal Bike
21 Toes to Bar
21 KB Swings…70/53
1min Rest
For Time
AT HOME:
3 Rounds of:
21 Push Ups
42 Grasshoppers
21 Sit Ups
21 Object Cleans
1min Rest
For Time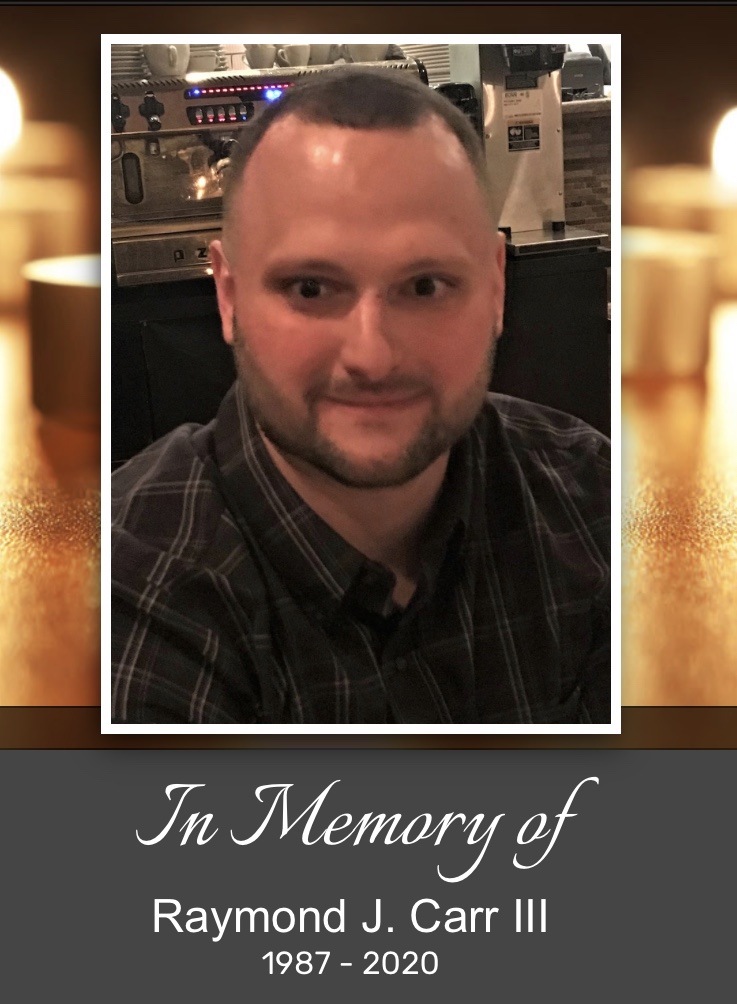 We are sorry to say that CrossFit Explode has lost one of our own this past weekend. Ray Carr III and his father were mainstays at the 6am class and have always brought such a positive energy in with them whenever they were here.
Please keep Ray's family in your thoughts as they go through this terrible time.
God Bless