9.28.19 SATURDAY "COACH PAIGE"
With a partner, complete the following:
400m Farmers Carry Sled Drag…70/53's…180/135
400m Sled Drag…180/135
400m Farmers Carry…70/53's
100cal Bike
100cal Ski
30 G.I. Janes
80 Heavy HDDWB's…30/20…12/11
For Time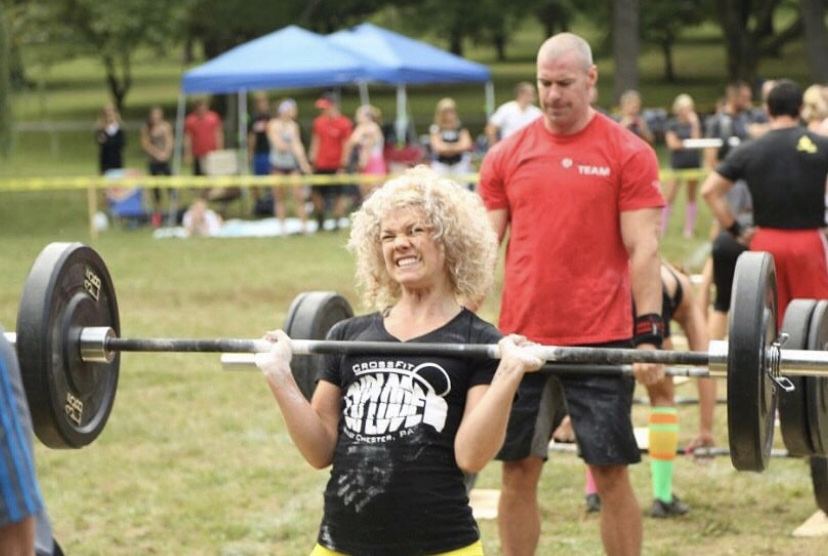 Immediately following the 10:30am class we will be having a going away party for coach Paige. Please feel free to bring food and drink to share.