3.13.20 FRIDAY "HOLY ROLLER"
Strength:
Every 2mins for 8min:
3 Deadlifts
3 Strict Pull Ups
8 DB Bicep Curls
Metcon:
27…21…15…9 of:
Bike Cals
Deadlift…185/125
(1min and 400m run after each set)
For Time
(22min Time Cap)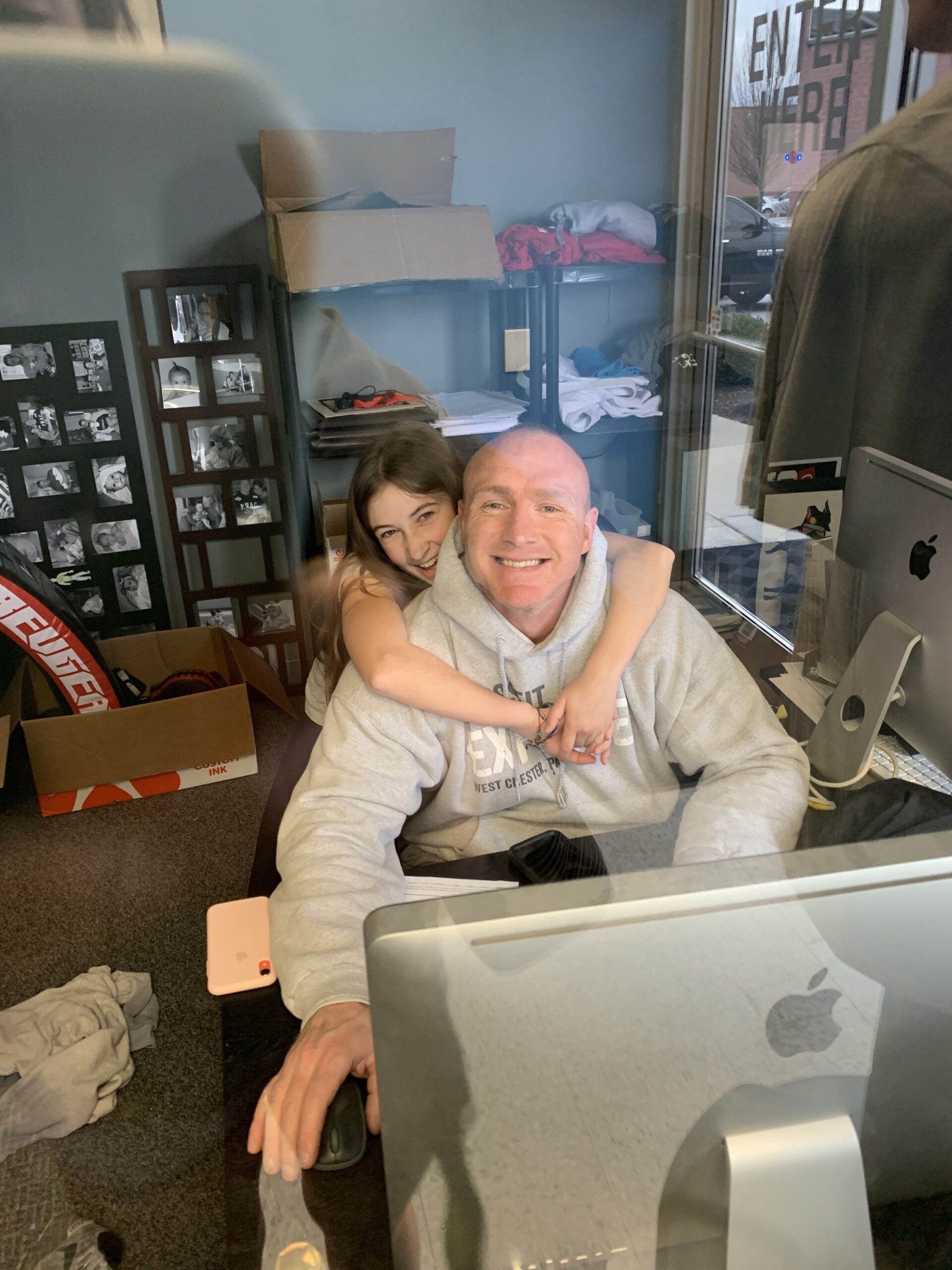 **COVID19
Alright, these are unprecedented times I'm sure we are all experiencing or soon will be experiencing. There is new information about this virus updating almost hourly it seems. While we are waiting on more of this new information the gym will stay open.
At Explode no coaches are being told they have to coach and I strongly advise all members to use their own discretion if they decide to come to the gym. That being said, if you do come to the gym, please leave the place cleaner than when you came. That means not only wipe down, wash your hands and clean up after yourself but please wipe something extra down.
As of now all classes are scheduled for tomorrow.
*Note:
Whatever comes our way, know this… you are all fucking resilient people. Resilience is something you are NOT born with. It's something you struggle for and practice everyday. I watch all of you, everyday, practice that same resilience. I know it seems like it's just fitness and it's just working out. ITS NOT. It's the constant practice of resilience. Take that with you if times get hard. That will always be the thing to pull you through whatever it may be.
Take care of yourselves and be fortunate enough to take care of others.
Love you all
BQ