11.30.20 MONDAY "BACK STRAPS"
STRENGTH:
5min EMOM of:
3 Back Squats
2 Chest to Bar Pull Ups
METCON:
5 Rounds of:
15 Back Squats…135/95
7 Ring Muscle Ups (sub- 14 Chin Ups)
For Time
(16min Time Cap)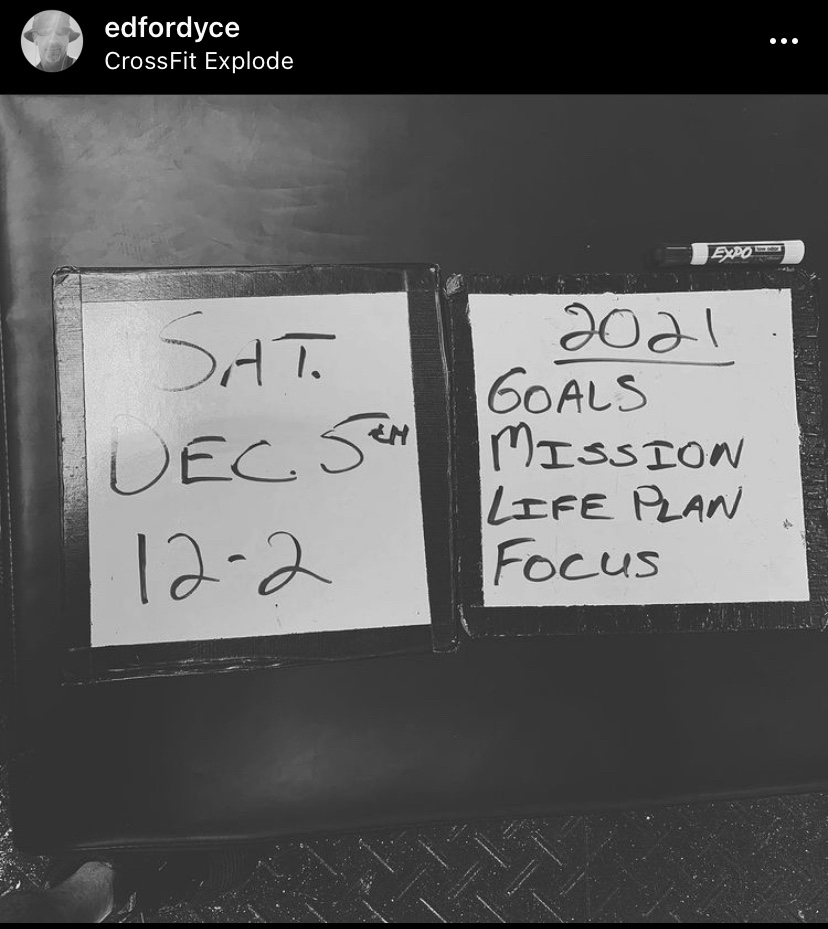 You are invited to "Future Casting"Saturday Dec 5 from 12-2……. I promise you this will be well worth your time‼️
Message me to RSVP-Now more than ever we need to be hyper focused on what's important to us to Live Your Best Life Ever. You will answer compelling questions that will give you 100% clarity, identify your kryptonite and distractions, and come out with a dynamic sense of passion and radical authenticity! Saturday December 5 …… 12-2…. It's like goalsetting on steroids with a soul! Cost=$0 or a small donation to OUR and A Child's Light 👊 Bring something to write with and to write on and something to keep you hydrated. There won't be any working out, but it's important to stay hydrated.
#authenticpower #goalsanddreams