1.3.20 FRIDAY "SHARKS N MINOWS"
Strength:
Every 2min for 8min:
7 Barbell Bent Over Row
7 Strict Pull Up
7 DB Curl
Metcon:
3 Rounds of:
1:20min AMRAP of:
Calorie Row
:40sec Rest
1:20min AMRAP of:
Heavy Wall Balls…30/20…10/9
:40sec Rest
1:20sec AMRAP of:
Chin Ups (sub- Ring Muscle Ups)
:40sec Rest
For Total Reps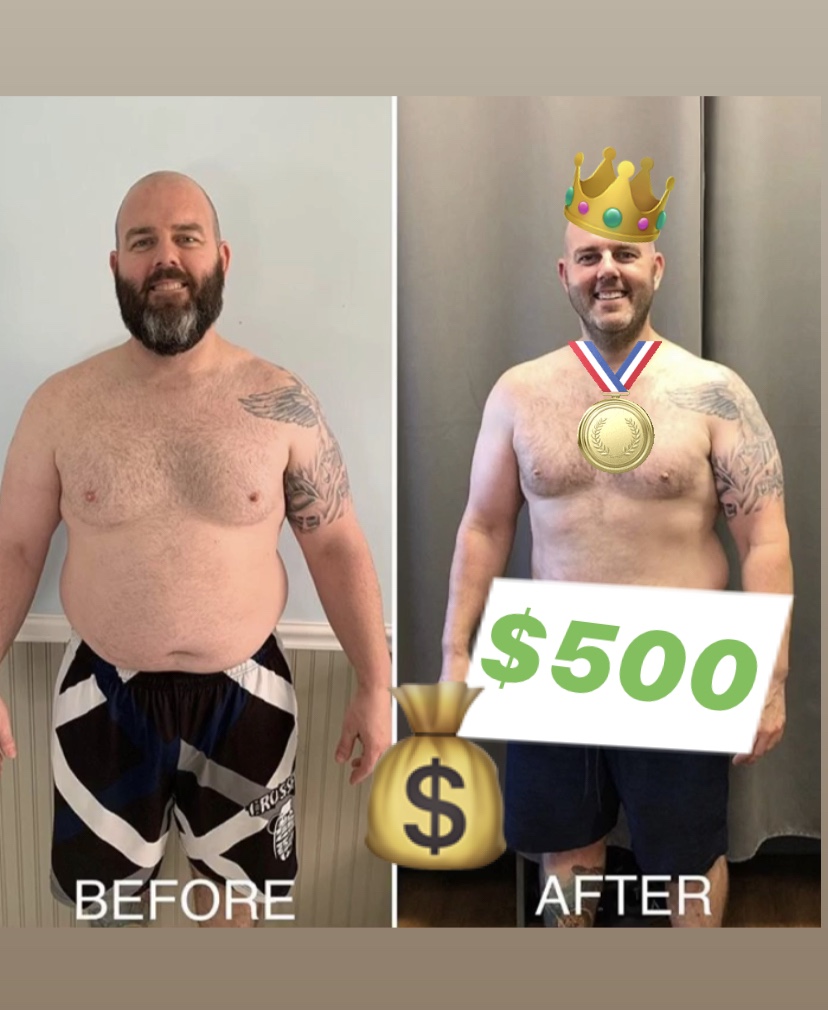 Anyone plan on taking down Fat Contest 1.0 winner Kevin? Kevin lost 3.9% fat and walked away with $500 cash. $50 enters you to win. Check in (weigh in) is tomorrow Jan. 3rd. Check out must be Friday Feb. 14th to be eligible to win. Cash prize depends on the amount of participants.